A few years ago a customer approached me about putting camera of some sort on a beaver lodge to record motion and timelapse images. We started off with a couple Sony mirrorless cameras. One for daylight and one that I had modified to respond to 940nm infrared light. Motion was detected using a passive infrared sensor. That worked pretty well and resulted in some amazing images. Then he asked if we could add video in the mix. Rather than add video to the two existing cameras I decided to just add a IP camera. The camera added was a early Dahua 4k IP camera. It worked great. I had it set up to record motion video, shoot timelapse images and record still images. Then I added a encoder to convert the RTSP video to RTMP to send to YouTube Live. Here is a link to that video.
Then about six months ago the idea of putting another IP camera at the same location but underwater. I had a Dahua IPC-HFW4631F-ZSA in the shop from a previous project. So, I removed the camera from the housing and built a submersible housing around it.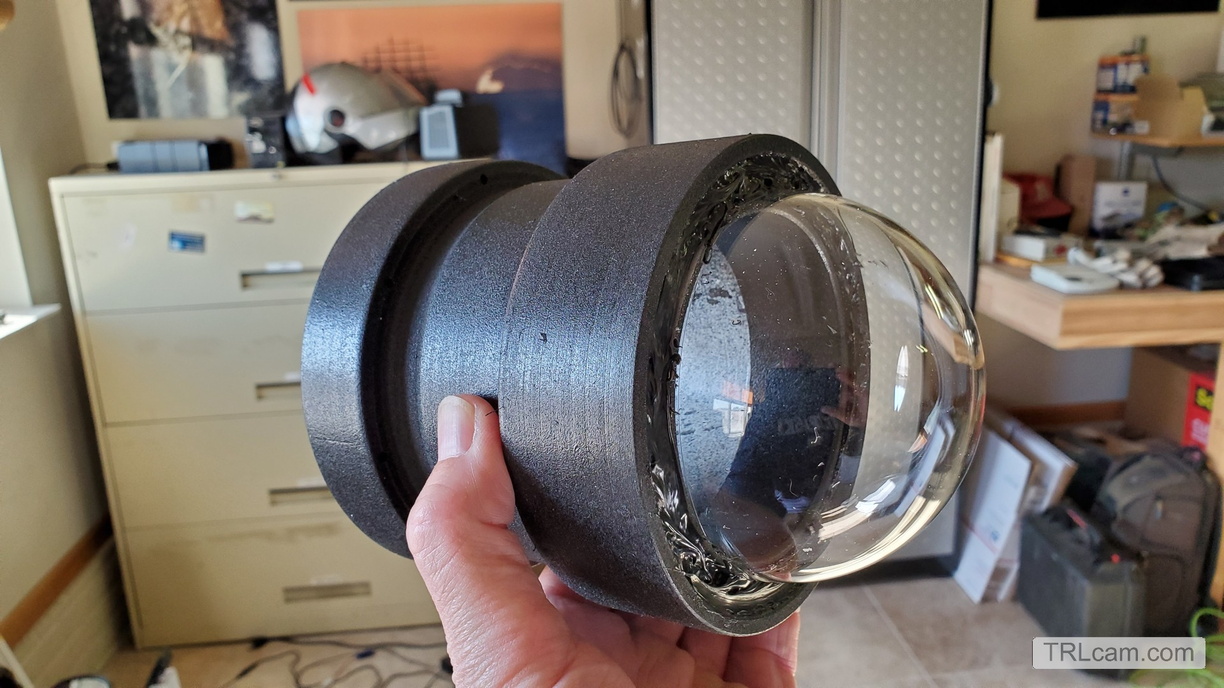 The camera was installed on the same post as the existing above water camera.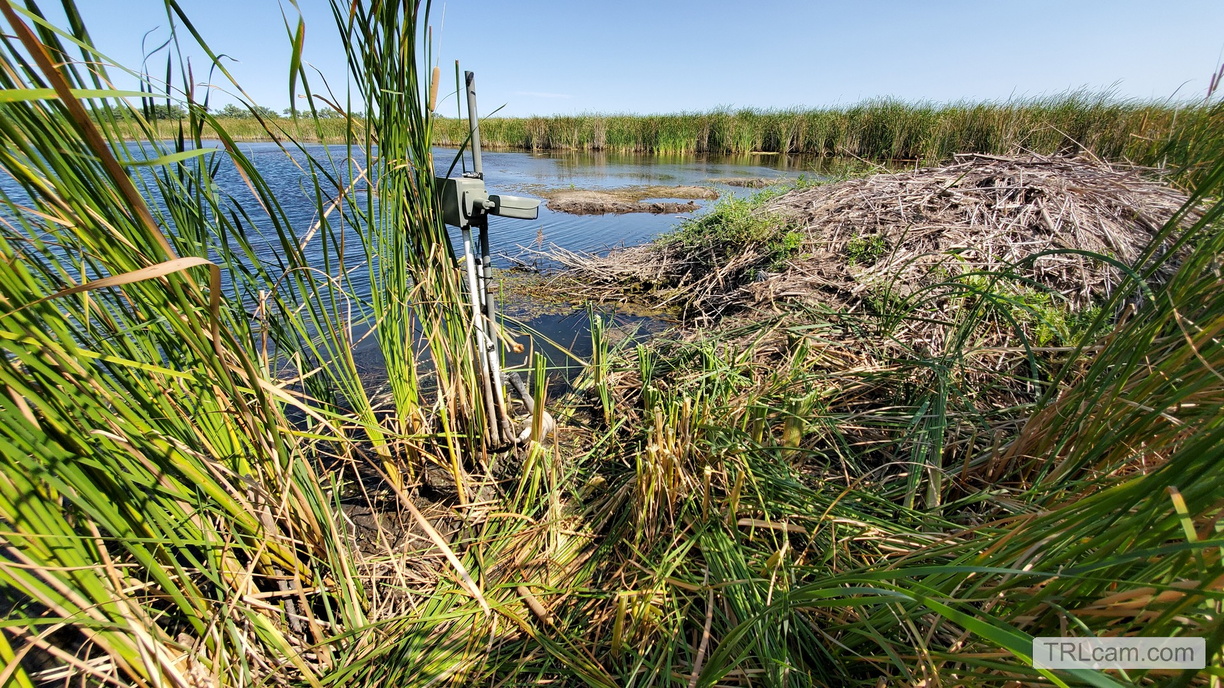 Both cameras are connected to a control box about 50' away by
cat5
cable in a 1" PVC conduit. The system is powered by two 150 watt solar panels connected in series. In the box is a MPPT charge controller, one 100Ah gel storage battery, a 12vdc to 48vdc power converter, a four port POE switch, a CradlePoint cellular router and a the RTSP to RTMP converter. The video converter is just a Raspberry Pi and converts both streams to send on to YouTube Live.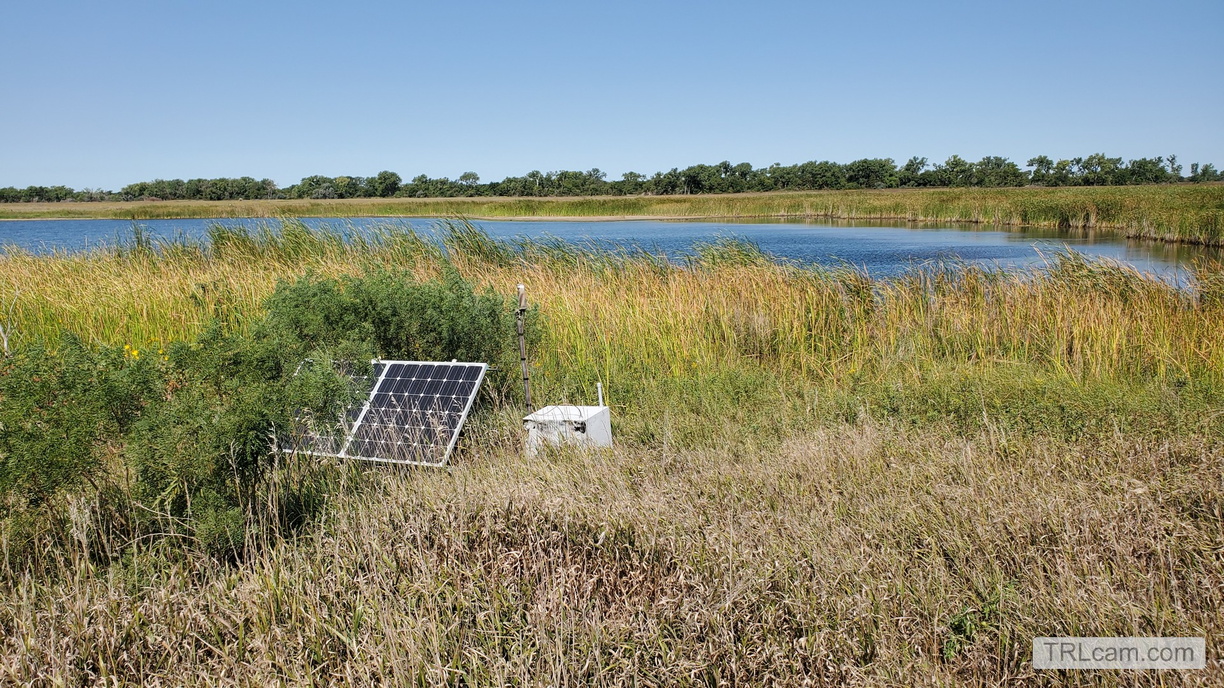 Here is the link for the live stream.
Currently the camera is above water. The water level at the lake dropped during the farm irrigating season. The water is on the rise now and the bottom inch of the camera is now covered. I expect it to be back underwater in the next few weeks. Here is a recording from a few weeks ago made by the underwater camera.
Both cameras are running on the cellular modem so it will drop out and buffer occasionally so, be patient with the stream.
Most of the action above and below water is shortly after sunset and through the night.
Last edited: