Joined

Sep 5, 2016
Messages

7,922
Reaction score

15,985
Location
More "racial extremism" lies and bullshit.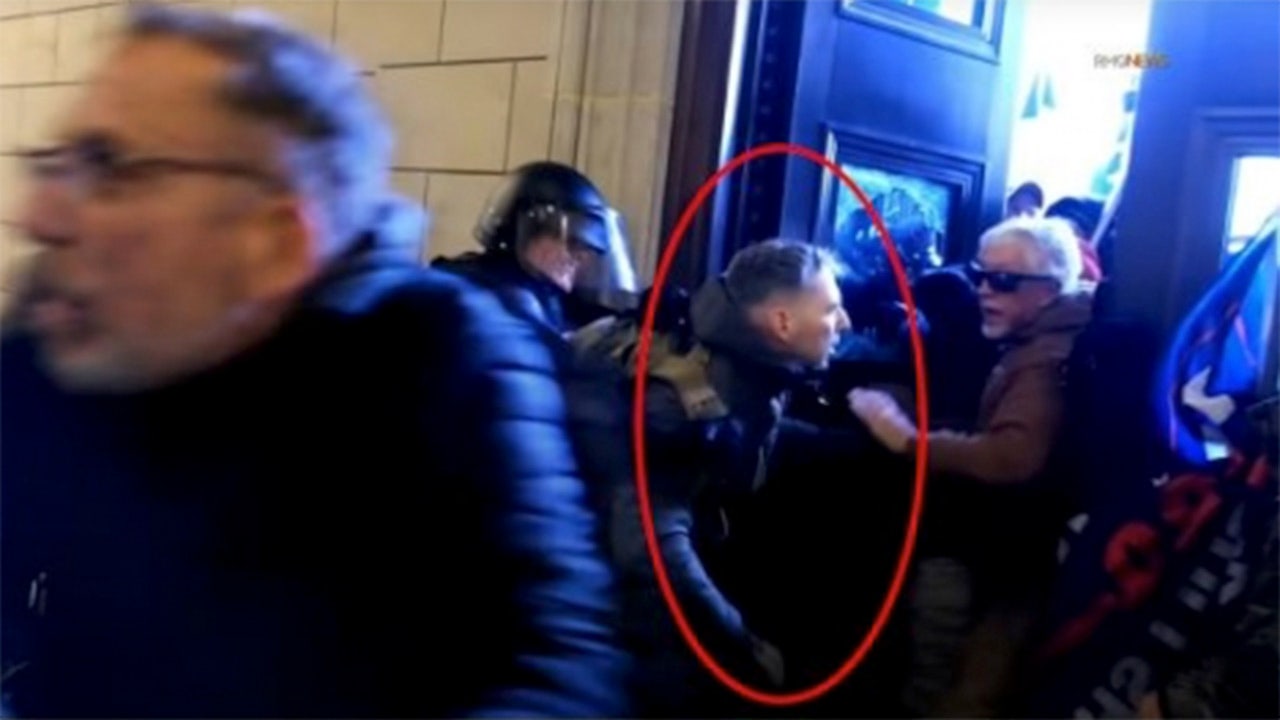 The Justice Department (DOJ) has charged an active duty U.S. Marine with crimes related to the deadly Capitol riot on Jan. 6.

www.foxnews.com
How in the hell does one get racial extremism from the Jan 6 mini riot? There isn't a single bit if evidence, fact, nor common sense that points to that event having ANYTHING to do with racial issues.
"The Marine Corps is clear on this: There is no place for racial hatred or extremism in the Marine Corps," Headquarters Marine Corps spokesman Maj. Jorge Hernandez said Thursday. "Our strength is derived from the individual excellence of every Marine regardless of background. Bigotry and racial extremism run contrary to our core values."
Me thinks Maj. Hernandez and the POS superior who gave that to him to read to the press, are full of shit.